BALANCED are Finalists in TWO 2020 Tech Titans Categories
The 2020 Tech Titans finalists have been announced and BALANCED is nominated in two different categories
The Tech Titans annual awards gala recognizes the elite in North Texas technology. This year, Dr. Corey Clark and the entire BALANCED team are Tech Titans 2020 Finalists in two different categories!:

Corporate CTO Award
Recognizes technical leadership, team building, creation and maintenance of a creative environment, and market awareness skills.
Emerging Company Innovation Award
Recognizes outstanding innovation and unique accomplishments through potential breakthrough technology, processes or services within the technology and communications industry.
TECH TITANS – Innovators Luncheon
The Innovators Luncheon, October 16, 11:45-1:30, presents an intriguing glimpse into this year's list of outstanding finalists for the Emerging Company Innovation award and Corporate Innovation award. Join us when BALANCED CEO Robert Atkins shares accomplishments from the past year while underscoring why we have been named a Tech Titan Innovation award finalist. Join Luncheon, tickets: https://techtitans.org/tech-industry-lunch/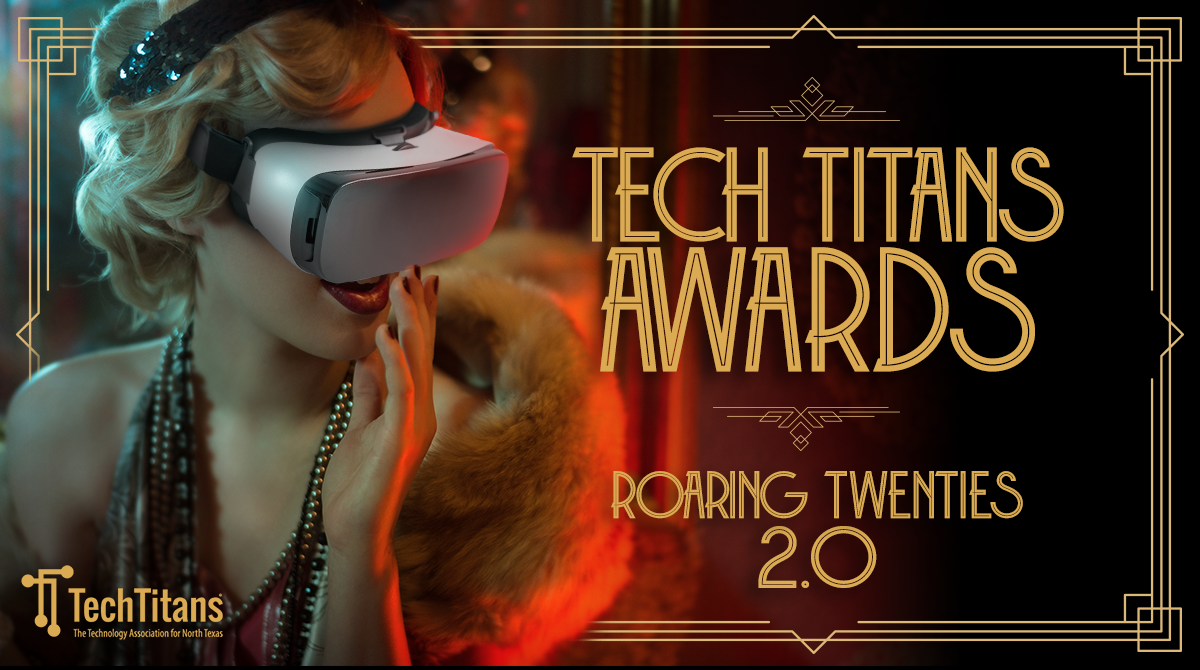 TECH TITANS – 20th Annual Awards GALA
The Tech Titans® Awards Gala, October 23, 3:45-5:00, recognizes the elite in North Texas technology individuals currently transforming the high-tech industry and giving companies that competitive edge, as well as companies leading the way. Please join the BALANCED team at the Tech Titans Awards Gala to help us celebrate this accomplishment. Join Gala, tickets: https://techtitans.org/awards-gala/