We have released our platform as an early release! Please take a moment and look around and see for yourself what we are all about. If you would like to download our
HEWMEN
®
App and games, please just follow to link below.
BALANCED Media|Technology's HEWMEN crowd computing platform combines human perception and unstructured problem-solving skills with raw computational power by utilizing volunteer grid computing integrated into interactive entertainment. The HEWMEN technology will motivate and empower massive online communities to use the hours they already spend consuming entertainment to crowdsource problems, like helping researchers find new ways to fight Cancer while gamers simply play games such as Minecraft.
BALANCED is working to build content and technologies which empowers communities to collaborate, because together, we can solve the most challenging problems of our time.
PLAY GAMES and HELP SAVE LIVES!
It's that simple! Just download HEWMEN, then play one of our early access games today.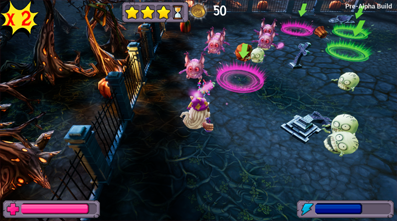 WILEY WIZARD
Our wiley eyed Wizard battles bats and zombies, while the player's choices help train our technology to help find cures for multiple diseases.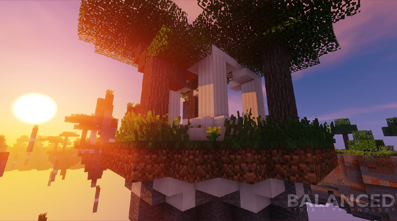 MINECRAFT: CELL WARS
While watching streamers play our Minecraft mod, viewers will process crucial data that will help in finding solutions for new co-medications for multi-drug resistant cancers.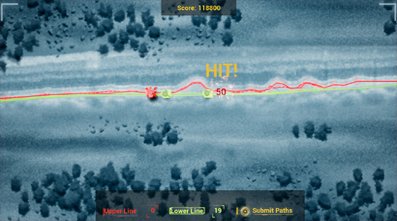 EYE IN THE SKY: DEFENDER
From the sky above you must save your base from the Alien attack, while your game choices will be used to assist in creating AI technology for macular degeneration research.